Be the FUN you want to see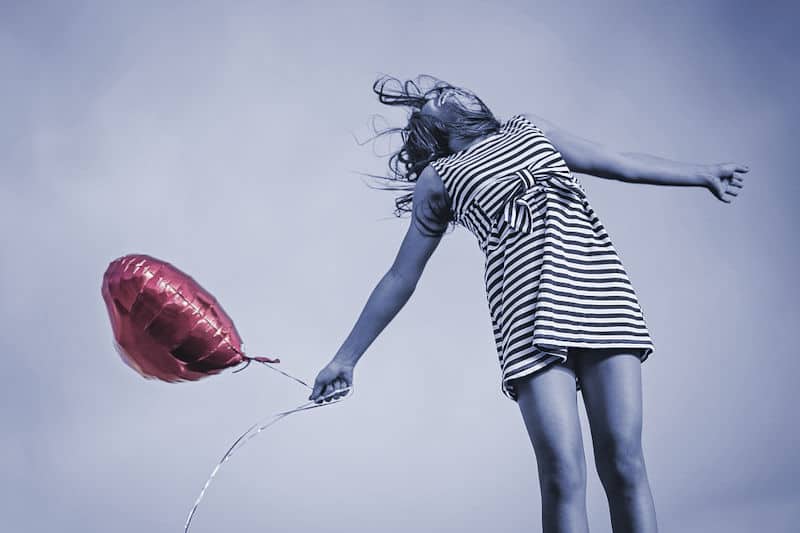 Seven ideas to put more fun in your life.
Recently, in a group I was working with to drum up their teamwork, it became apparent that they spend an inordinate amount of time on work, on personal and professional development, and on duties and responsibilities. There was just no time left for fun!
We decided to do a short brainstorming session on how to have more fun in life and work. The idea was to be creative with activities that will not necessarily take more of their precious time. This is what we came up with:
Laugh. Make a point of it to laugh every day of your life. Find humour around you. Build your own sense of humour. Practice laughter yoga (the body does not know the difference between laughter yoga and the real McCoy and the benefits will astound you). Somewhere I read this week that two minutes of laughter is equivalent to 20 minutes on the treadmill. Since then, you'll find me now regularly laughing my head off (laughter yoga style) in the car when I am alone. (I've had some strange looks, but also tons and tons of smiles from people in other vehicles! Most don't even notice.)


Short, fun activities. Make lunch break a fun event: go for a walk, go feed a pigeon, take a photograph of a Spring blossom, help an elderly person cross the street, take a flower to a loved one.


Plan a big fun event in the distant future. Build the expectation. Rally those who will participate to talk about it. Create a buzz. The fun is in the expectation. I told the story of a friend of mine who would plan a whole day with each of his children separately. The young one gets to choose where they go and what they do. He took it up a notch when he took his grandson (who was besotted with trains at the time) on a daylong train safari. They started with the Westcoast Express (a real train), hopped onto the SkyTrain, spent lunch in a restaurant located in a train carriage and on the way home visited a miniature train exhibit. He even dropped his grandson off with a train memento or two!


Sun and fresh air. Run in the sun! Walk around the block lunchtime! Just sit and soak up some vitamin D. Read your book at the water. Stare at the sunset. See the sun rise, it will be the best three minutes of your day!


Music. Baroque and other calm music will calm your nerves. Upbeat, fun music will help improve your day. Surround yourself with music in the car, in the home, on the run, everywhere! Sing or hum or whistle every day. You cannot stay grumpy when you sing. Even if I am sad, and I sing or hum a sad song, somehow I feel better! Join a choir if you can! Sing a solo! Sing Karaoke! Just remember to bring your sense of humour.


Hang out with fun people. It's contagious. In business, fun people are trusted sooner, get the deals faster, are promoted earlier. No-one wants to be with a grump. You may get hired for your cognitive skills (with the accompanying furrow in your brow), but the fun person who is also able to get the work done, will get promoted before you.


Be a fun person. Make it your business to include people in your fun every day. Find out about their lives. Smile. Make regular eye contact. Lean in. Be interested. Help them see the light, the sun, the fun! Laugh with them! Sing to them! Use your charm, your sense of humour. Go for it! Just be the fun that you want to see in this world!