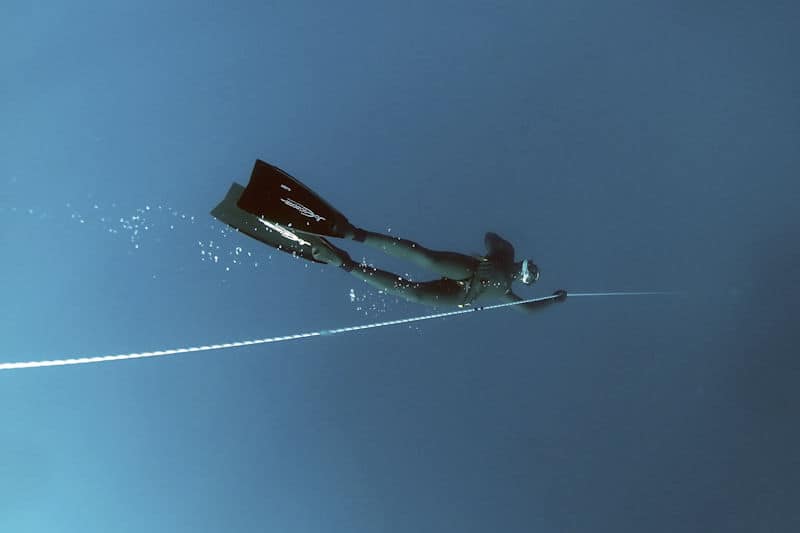 It's tough to stay optimistic in the world we live in today! This is something that comes up a lot these days for my clients, my friends and acquaintances … and sometimes myself!
Our positive vibes are constantly challenged with busyness, bad news and demands on our time that can drive us over the edge. We are constantly interrupted by stimuli from every direction conceivable! Sometimes it feels like we're being dragged into so many things – things that suck the energy right out of us!
Sounds familiar?
A simple tool is helping me stay upbeat, to live "above the line". Here's how it works, a simple four step program I recommend:

STEP 1. Intro.
Watch the quick, excellent video. Location, location, location. It will introduce "The Line" eloquently and get you started!


STEP 2. Master Your Emotions.
Read this excellent Tipsheet. Ponder it. Do everything it suggests.


STEP 3. Remind Yourself and Others.
Download this graphic. Paste it in prominent places in your life. Read the text and start applying it to your everyday life.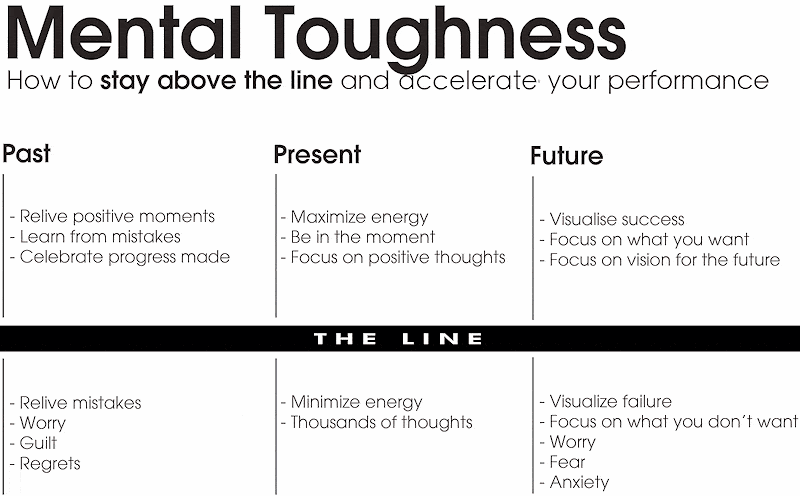 STEP 4. Become Accountable.
Introduce this concept to your team and your loved ones. Ask them to hold you accountable. Do the same for them. When I was running a company I pasted the graphic in my office and in the boardroom.  I coached my team to use a simple gesture of both hands quietly spread open with palms upwards with a lifting motion of symbolically encouraging the other to go "above the line". This became a habit we used whenever in a conversation anyone would start drifting below the line. It was very effective and non-intrusive.