Inspirational leadership coach, facilitator and author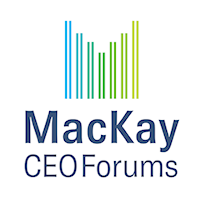 Peer group support for CEOs and Executives of BC Companies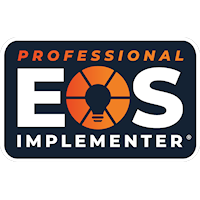 Helping business owners getting what they want from their business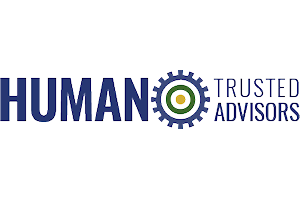 Inspirational joy for anyone and everyone in all areas of life
.
"Nico's enthusiastic approach and optimism was infectious during our 6 session Trust Building workshop. His energy, insight, and ability to read and adapt to each individual's specific style was extremely effective."
"When I first met Nico, I was immediately impressed with his energy, positive demeanor and commitment to the success of those he works with. Watching him facilitate a strategy session is a thing of beauty. "
"I've asked Nico to facilitate the Mental Toughness sessions with my leadership team. He has an amazing ability to instantly create an environment where everyone feels comfortable participating and sharing. "
Reach out to find out how Nico can add value to your personal journey, your leadership team and your business.