Nico is a results-driven business management consultant and team building coach with a passion for progress. He advises business leaders across Canada to improve leadership skills, maximize teamwork and achieve outstanding results, whilst maintaining life balance and finding meaning in what they do.
"I coach because it is a powerful way for me to reach my personal purpose, namely to inspire others to build better lives, that lead to better leaders, leading better teams, that lead to better lives …"
During personalized coaching sessions, we focus on three key areas of your business :
Strategic Leadership, Teamwork and Finding Meaning.
We empower individuals, leaders and teams to achieve breakthrough results through finding the true meaning of why they do what they do.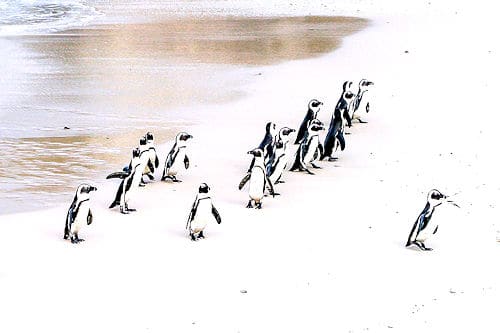 DEVELOP LEADERS
Strong Leaders through Meaning
Breakthrough leadership performance through inter alia: Time Mastery, Mental Toughness, Conflict Mining, Personal Why and Meaning.
Empower peer groups (shared best practices; round tables).
Create breakthrough strategies through Meaningful Strategy​.
Keep a finger on the pulse of change in the industry and run a battle plan for Exponential Change.
Ensure KPIs and Dashboards will lead to success.
Your business coaching sessions will focus on your Wildly Important Goals, empower you to act on Lead Measures, keep a Compelling Scorecard and create a Cadence of Accountability.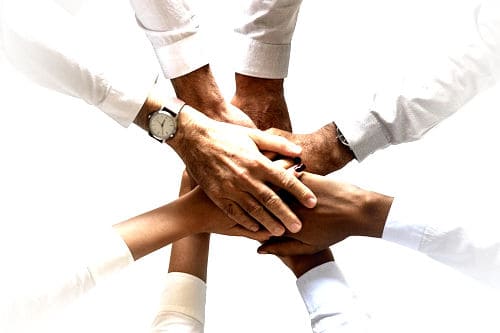 DEVELOP TEAMS
Strong Teams through Meaning
Team building coaching elevates teams to breakthrough performance through:
Personality Matching (Personal styles, Conflict styles)
Team Agreements and Permissions (Values, Rules of the Game, the Team Why).
Creating trust, engaging in healthy conflict, making clear commitments, practicing accountability and celebrating team results.
Empower teams to plan together and ruthlessly drive winning execution strategies.
Understand how your Team Why or Company Why leads to Meaning.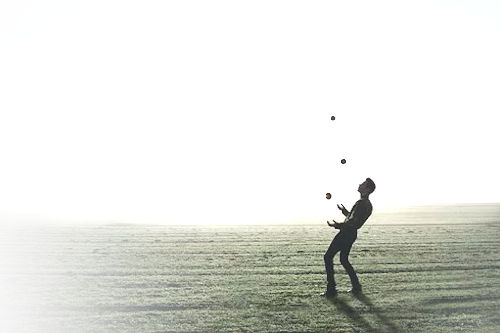 FIND MEANING
Purposeful People through Meaning
Incorporate the Wheel of Life (career; financial; health; romance; friends and family; personal growth; fun and recreation; physical environment; career).
Live your personal values, strengths and brand mantra.
Understand ego parking, physical and mental strength, and the use of the happiness formula.
Understand your Personal Why, why you are on this planet; better still who you are on this planet for.
Understand how your Personal Why leads to Meaning.
Live your Personal Why.
Presentations & Key Notes
The following presentations can be customized according to your needs.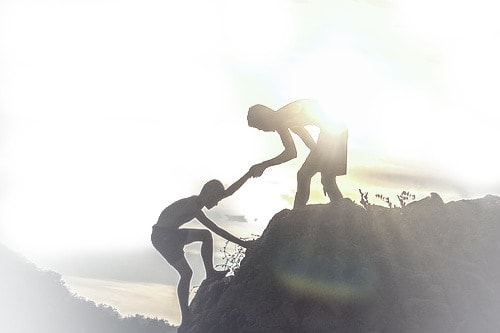 UNSTOPPABLE LEADER
In this highly-interactive presentation, that can be customized to be as short as twenty minutes and as long as ninety, participants will experience:
Understanding the value and power of seven dimensions of service leadership
A 23-point Leadership Assessment Tool, and how to use it to assess and improve individual leadership capabilities
Becoming intentional about own service leadership growth
How to show true leadership by developing leaders at all levels of the organization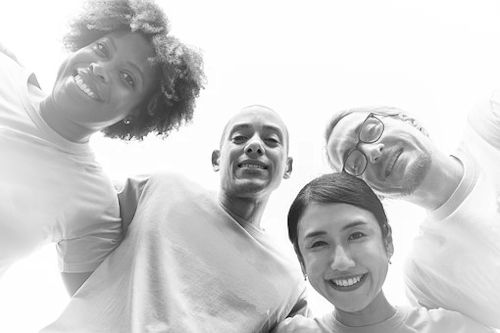 DREAM TEAMS
How to get your Team to Fire on All Cylinders
In presentation that can be customized to take as little as 20 minutes or as long as 90, Nico will speak to groups to give them a high-level overview of the following:
Understanding and harnessing the power of servant leadership
How to create a culture of feedback as development tool
How to grow trust, harness conflict, culture commitment, ensure accountability and get teams to focus on reaching breakthrough results
Using the power of visioning and constant improvement to create a better tomorrow for the team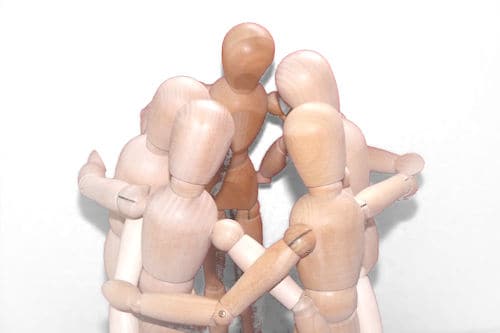 TrustCulture ©
Trust: The Super Skill That Takes Talented Teams To The Top
In this highly-interactive presentation, participants will experience:
How trust forms the basis of healthy team relationships
How the building of trust can be accelerated in the workplace
How a TrustCulture is cultivated and
The benefits of a high TrustCulture
The session is concluded with participants committing to their next steps to take their teams to the top.