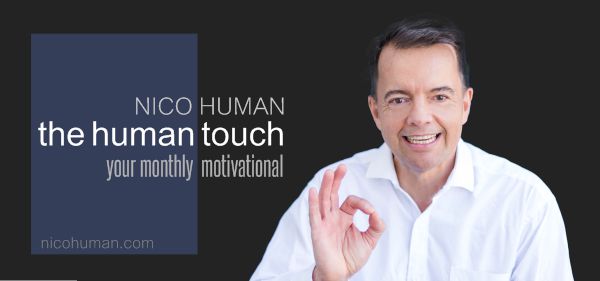 Monthly newsletter jam-packed with content and you will always be able to go back to my website to read and reread all issues.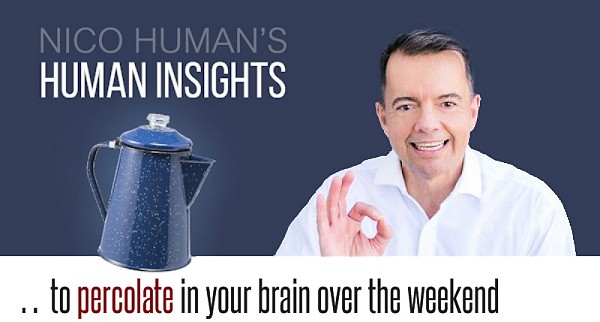 Sent out on a Friday, these quick-read mailers are meant to inspire you and plant some thoughts to consider over the weekend.
Some nuggets worth sharing. Can you see my African roots shining through? I occasionally include one or two of these in my monthly The Human Touch newsletters.