FREE TOOLS, TIPS & RESOURCES
Subscribe to receive Nico's weekly short newsletters for tips and thoughts to inspire you over the weekend.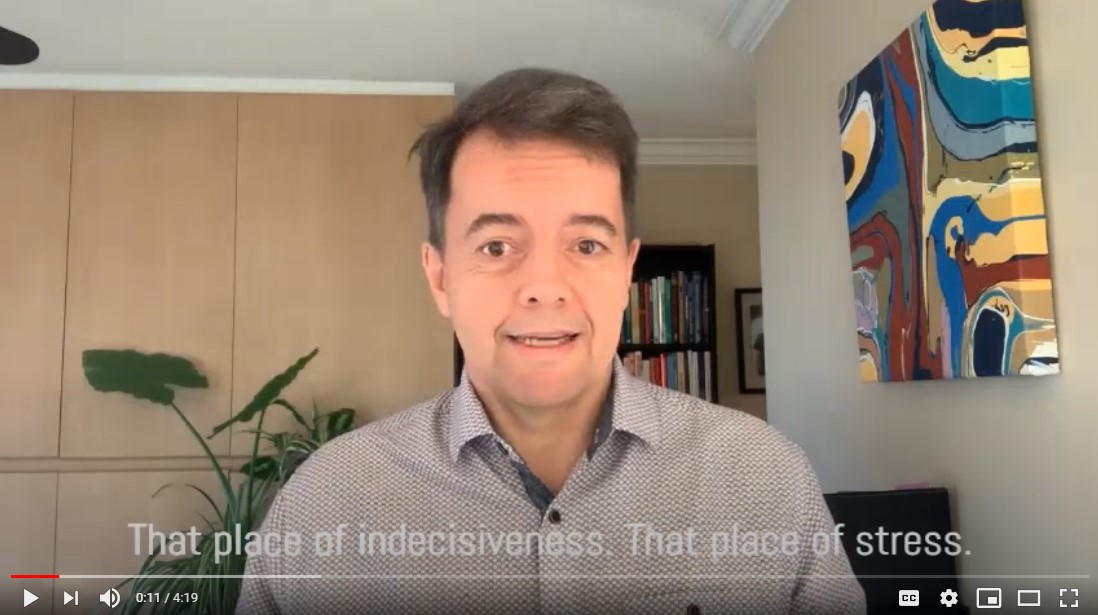 In these short, informal video chats, Nico shares tips, tools and resources once a week. Browse around and subscribe to the YouTube Channel to make sure you don't miss any of his informative topics.