FREE TOOLS, TIPS & RESOURCES
Subscribe to receive Nico's weekly short newsletters for tips and thoughts to inspire you over the weekend.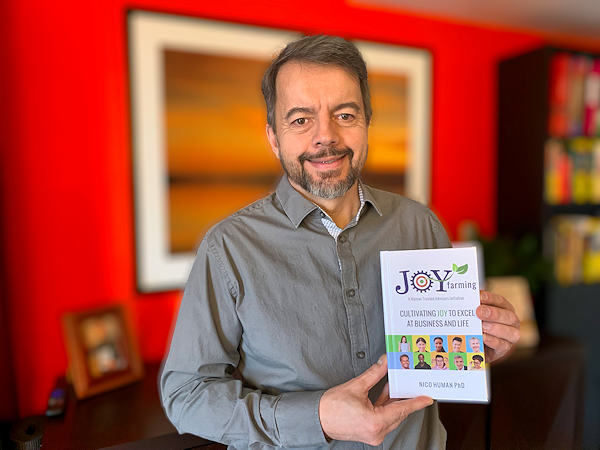 JOY FARMING by Nico Human
"In this engaging read, Nico Human, a trusted business advisor, shares what he has learnt from following the journeys of five of his clients. These inspirational CEOs are successful to cultivate joy for themselves, their teams and their families every day. He uses the metaphor of farming as experienced on his grandfather's farm in South Africa (preparing the soil, planting the seeds, pulling the weeds and harvesting the crop) to illustrate the process. The tools provided will help and the stories inspire leaders to become truly inspirational, teams to work effectively together in a culture of trust, and everyone to find joy in their business, family and personal lives."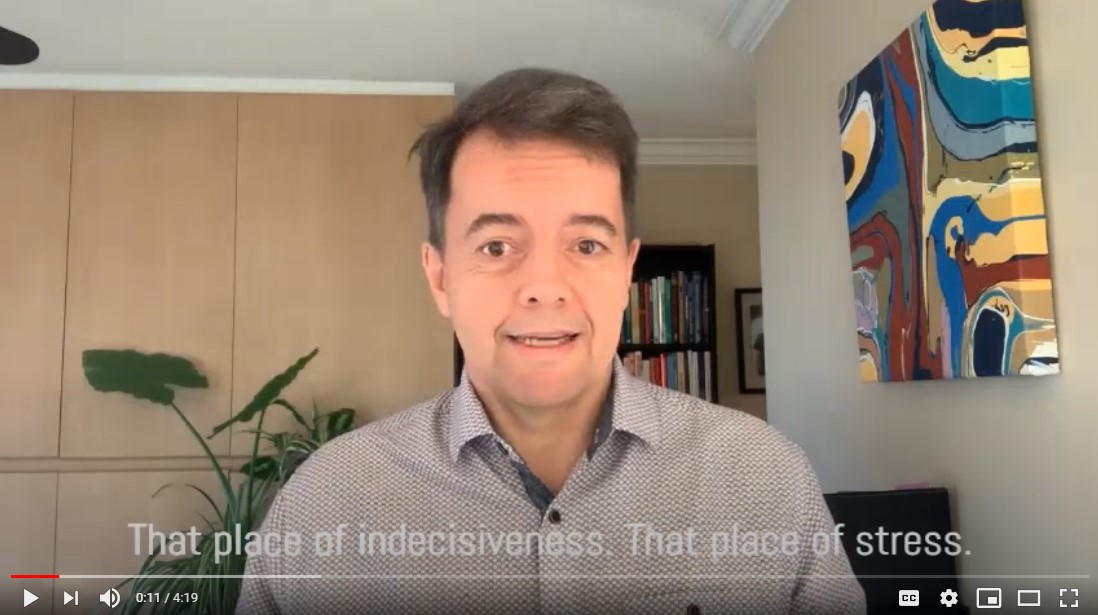 In these short, informal video chats, Nico shares tips, tools and resources once a week. Browse around and subscribe to the YouTube Channel to make sure you don't miss any of his informative topics.