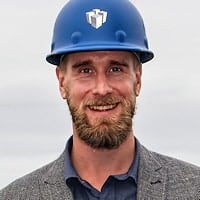 Nico, I wanted to thank you again for taking the time to work with us this past weekend. You truly have been blessed with the ability to speak and teach.
I have received some great feedback from all those involved, the section on mental mastery seems to have been particularly insightful.
Keep up the good work!